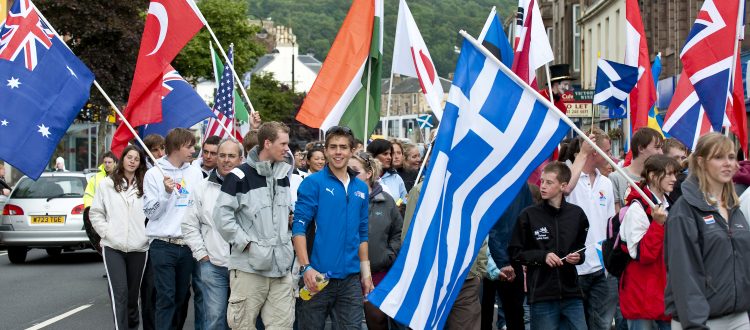 Widening the Welcome – survey of local groups
Scottish Community Development Centre (SCDC) is the national body supporting best practice in community development.  They have been asked by the Scottish Government to support and share best practice among those working to receive people arriving in Scotland through Vulnerable Person Relocation Schemes. This work came from a conference Sanctuary, Solidarity and Social Capital which took place last year.
 As a first step, SCDC are carrying out a survey to map and better understand community development activity across Scotland which supports refugee integration.
 How you can help
 With the survey SCDC are looking to reach people working to support new arrivals and refugee integration across Scotland.
 If this is you, would be grateful if you could take the time to complete the Widening the Welcome survey
 The survey should take about 10 minutes to complete, and we will close it on 29th May. If you would like any support completing it, or would like further information, please don't hesitate to contact SCDC.
This is the first element of the 'Widening the Welcome' programme which seeks to capture learning and support a community development approach to refugee integration in Scotland.  Ultimately, it is hoped that this programme will establish a draft community development model for use when supporting local refugee settlement and integration.