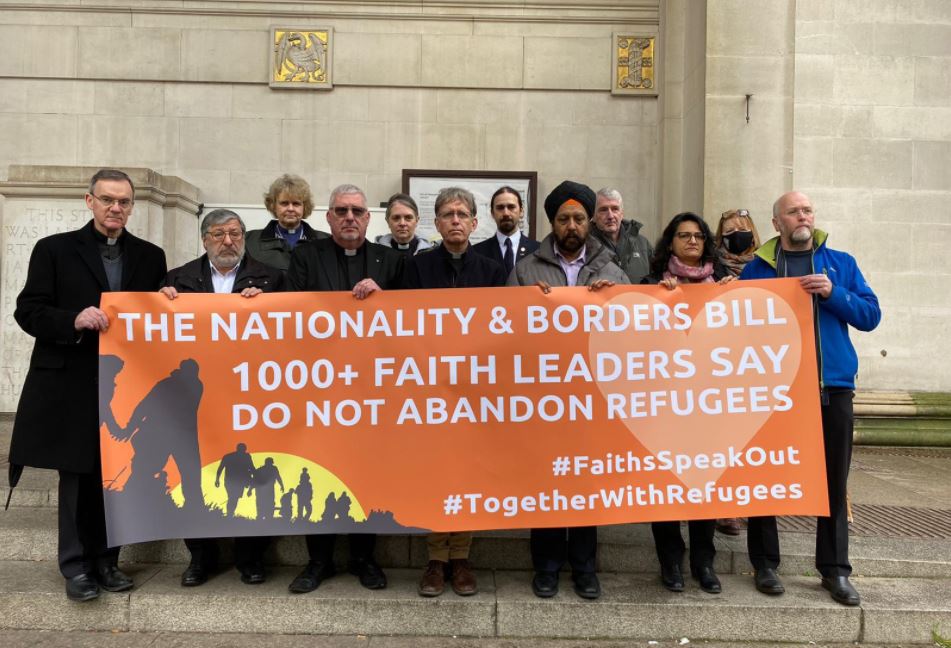 In April 2022, The Nationality and Borders Act passed into law. It represents a major overhaul of the asylum system in the UK, which has led to greater hostility towards those seeking sanctuary in the UK. Faith communities have campaigned against this bill during its time in parliament through the work of the Together With Refugees Coalition and with the support of the Joint Public Issues Team. In February 2022 over 1000 faith leaders spoke out against the bill.
Anti-Refugee Laws Pledge
In June 2022, Scottish Faiths Action for Refugees signed the Anti-Refugee Laws pledge. Together with hundreds of other organisations and charities, we pledge to:
Defend the right to seek safety from war and persecution in the UK
Speak out against attempts to criminalise and punish those who make their own way to safety
Challenge the anti-refugee laws which will risk the lives and well-being of people
Work towards a refugee protection system that treats all people with dignity and compassion
We believe that people seeking protection from war and persecution should be welcomed and that everyone's claim for asylum should be treated equally and fairly.
We believe that the UK should offer sanctuary to those who need it. That's why we're taking a stand against the anti-refugee laws.
Your faith group can join the movement and pledge its support now.
Together with Refugees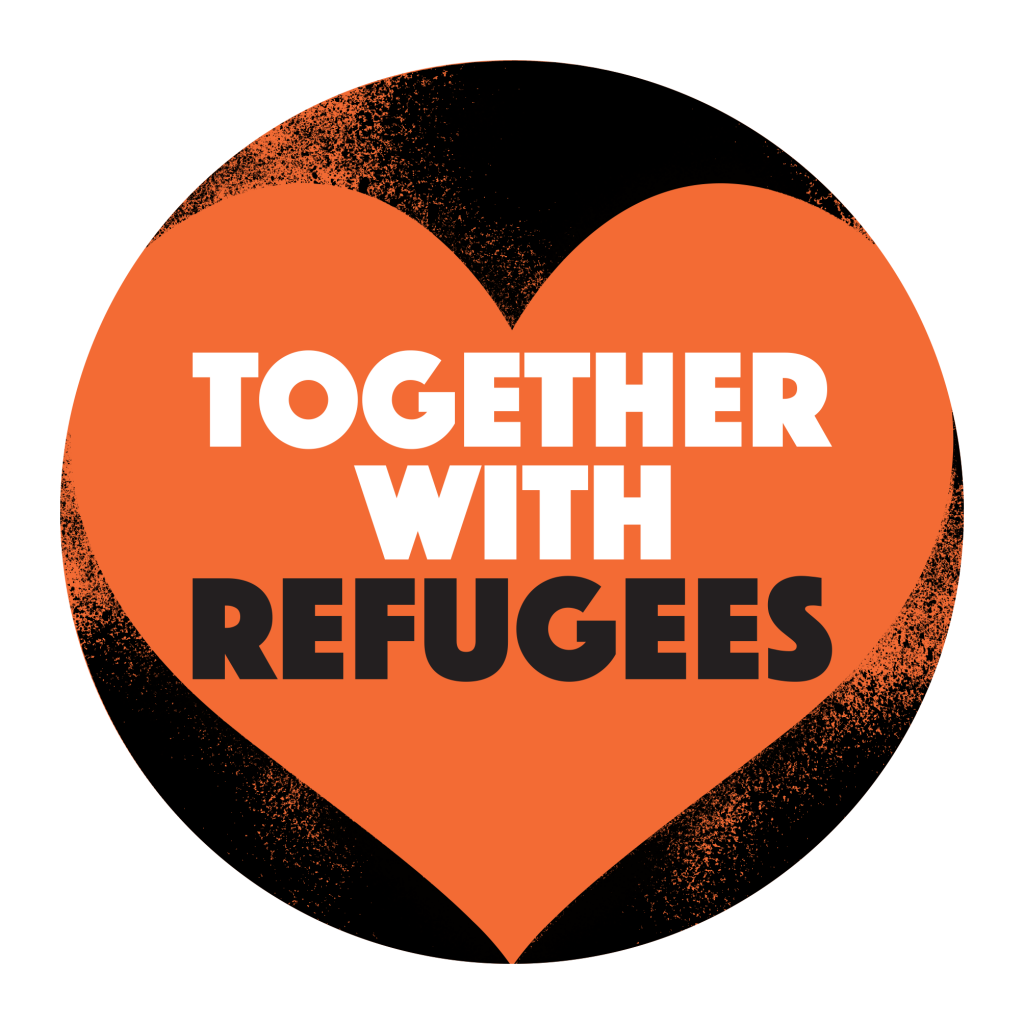 The campaign of the Together With Refugees Coalition, which many of our members have joined, continues. The coalition was founded by Asylum Matters, British Red Cross, Freedom from Torture, Rainbow Migration, Refugee Action, Refugee Council and Scottish Refugee Council. They say:
"We believe that how we treat refugees is about who we are. At our best, we are welcoming and kind to those facing difficult times. Together, we are calling for a better approach to supporting refugees that is more effective, fair and humane.
This means:
that people fleeing war and persecution should be able to seek safety in the UK no matter how they come here.
people seeking safety can live in dignity while they wait for a decision on their asylum application.
empowering refugees to rebuild their lives and make valuable contributions to our communities.
the UK working with other countries to do our bit to help people who are forced to flee their homes."
The coalition is open, diverse and flexible. It is united in the broad aims set out above and its shared principles of respect, tolerance, non-violence, and independence from party politics.
SFAR and Together with Refugees are calling for a kinder, fairer and more effective approach to supporting refugees. Be part of the change you want to see.
What is the Nationality and Borders Act?
In 2021, the UK Government introduced the Nationality and Borders Bill to parliament and it passed in April 2022. This new law now makes it harder for people fleeing conflict or persecution to seek sanctuary in the UK and instead penalises them for it.
At the heart of the Act is a discriminatory two-tiered approach to asylum, differentiating between those who arrive through legal pathways, such as resettlement or family reunion visas, on the one hand, and those who arrive irregularly on the other hand. For the latter, access to asylum and protection in the UK has become infinitely more challenging.
Faith leaders have expressed their concerns on this Act and described it as lacking humanity and respect for human dignity. Many of the measures risk creating more injustices in the system which will increase the trauma and pain experienced by asylum seekers attempting to reach safety in the UK. It is at odds with the common societal perception that the UK has a long and proud history of supporting people fleeing violence.