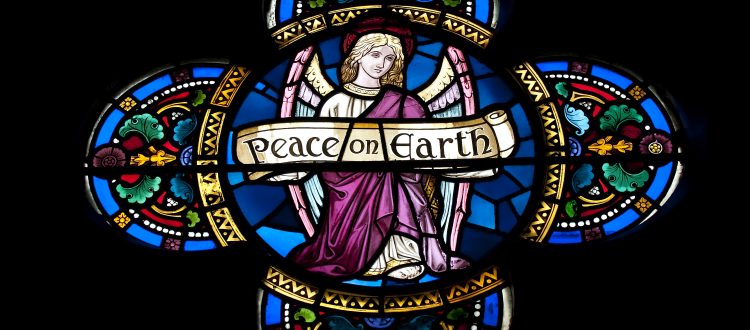 Scottish Churches to mark 'Sanctuary Sunday' during Refugee Festival
Churches across Scotland are being asked to pray with and for refugees on 23 June, the Sunday closest to international refugee day (June 20th).
For many years, Christian Churches have held special prayers during services on Refugee Sunday, which is also known as Sanctuary Sunday. It is a day when Christians recall the teaching and tradition of their faith to offer hospitality to strangers and welcome the neighbour.
During our current time of growing political hostility to migrants and the growing number of people around the world forcibly displaced, it is also a day to reflect on what practical actions people, whatever their beleifs, can do to support the common good.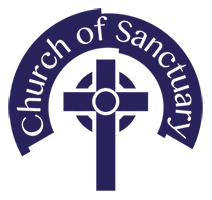 CTBI – Church of Sanctuary resource
Churches Together in Britain and Ireland have created a new website, Church of Sanctuary, which is encouraging congregations to join a growing movement of churches.
Churches should be welcoming places of safety for all and proud to offer sanctuary to people fleeing violence and persecution.
Sanctuary is a long-standing prophetic theme of the Hebrew and Christian Scriptures and the idea of a Church of Sanctuary has evolved from the City of Sanctuary movement, building cultures of welcome, hospitality and safety. There were over 100 cities/towns/boroughs/areas in Britain and Ireland working with the City of Sanctuary vision as of June 2017.
As part of this work, CTBI have published 'Hospitality and Sanctuary for All', a free resource which includes an order of service as well as a wealth of material to prompt conversation and reflection on the theme of hospitality and sanctuary, including Bible studies.
Churches in Scotland are also invited to consider joining our 'With Refugees Scotland' network which helps to connect faith groups and to help respond to the Scottish Government's New Scots Refugee Integration Strategy.
Resources and further information
If you are leading a service on 23 June and are looking for inspiration or ideas for content, check out our Christian Resources page of a list of links and ideas to other organisations that you can use.
If you are looking for any advice or details about what your denomination is doing around refuge issues, or what is happening locally in your area, please contact David Bradwell email dbradwell@churchofscotland.org.uk tel. 07341 478 174