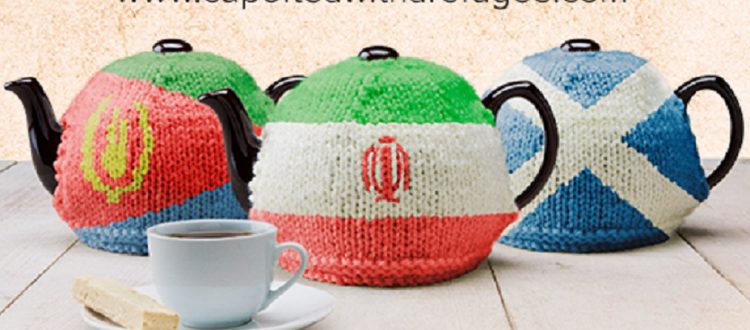 Cup of tea with a refugee
Would you like to share a cuppa with someone who knows what it is like to be a refugee?
The Scottish Refugee Council has launched The Cup of Tea with a Refugee campaign uses one of Scotland's favourite pastimes to bring people together. Everybody loves a cup of tea!
Refugees are often just seen as statistics or news stories. We support the Scottish Refugee Council in wanting to change the conversation and show that refugees are real people, just like us. So why not join us over a brew so we can show some proper Scottish hospitality and find out why we're not that different after all.