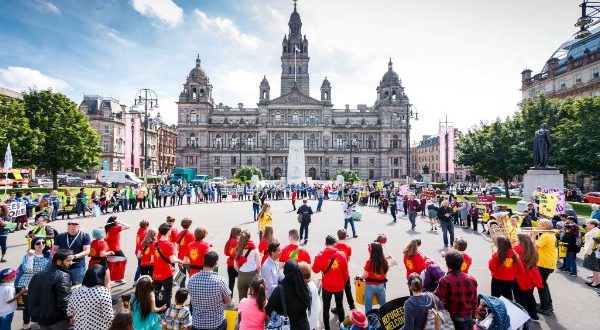 29 February – Glasgow Presbytery Conference on Refugees and Asylum Seekers
Date: Saturday 29 February 2020
Time: 9.30 for 10.00 – 3.30
Venue: Saint Rollox Church of Scotland, Fountainwell Road, Glasgow G21 1TN
A one-day conference aimed at helping churches better serve refugees and asylum seekers in their communities.
BOOKING ESSENTIAL
Tickets are FREE and can be ordered through our Eventbrite page.
About this Event
Do you have an interest in the issues facing refugees and asylum seekers and would like to explore them more from a faith-based perspective?
Maybe you are you a Church leader, elder or member with asylum seekers or refugees in your congregation wanting to know more about how to support them in your Church.
This one day conference hosted by the Presbytery of Glasgow (the Church of Scotland) aims to
o Bring together people involved in the Church who are refugees or asylum seekers, and those that work with them
o Improve knowledge and understanding of what is happening across the city with regard to asylum and refugee support and integration
o Explore the possibility for future or ongoing work or networking by those involved
All are welcome.
A free lunch will be provided – please contact rknight@churchofscotland.org.uk with any dietary requirements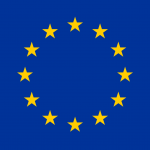 A deliverable of the New Scots Integration: Rights and Communities project, part-funded by the EU Asylum, Migration and Integration Fund (AMIF). Making management of migration flows more efficient across the European Union.