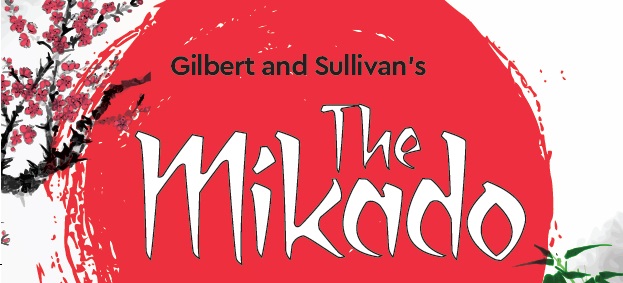 The Mikado – Grand Charity Evening for Edinburgh Direct Aid
Thursday 14 March 2019
7.30pm, The King's Theatre, 2 Leven Street, Edinburgh EH3 9LG
Edinburgh Gilbert and Sullivan Society's production of the Mikado will hold a grand charity gala evening in aid of Edinburgh Direct Aid at the King's Theatre in March.
Tickets are £25 and can be ordered by calling 0781 494 9468 or 0131 552 1545.
The Artistic Director is Alan Borthwick and the Musical Director is David Lyle.
For more information see
Edinburgh Gilbert and Sullivan Society
Download a flyer to print at home [PDF: 4.8MB]