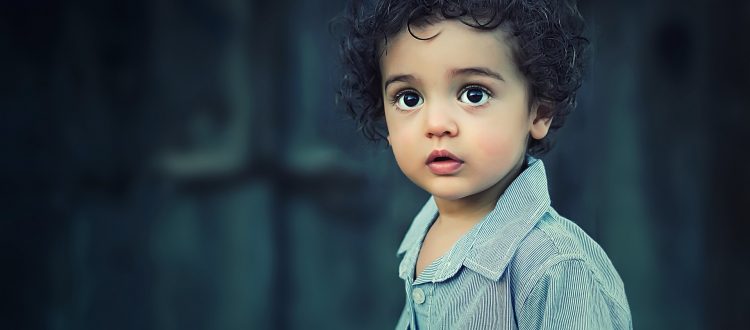 Stand Up To Racism Scotland Seek Support
A group from Stand Up To Racism Scotland will be visiting Thessaloniki, Greece in May to provide medical and financial assistance to refugees. They will primarily be working with children who have been orphaned and displaced during the 'refugee crisis'. Stand Up To Racism Scotland want to provide the NGOs with donations while in Greece, as well as buying supplies for the children in-country. Please support they're fundraising efforts here.
All donations will go directly to refugees.
Background
The world has been shocked by the millions of Syrians trying to run for refuge, away from likely death, the disruption and devastation that interregional war has bestowed upon their lives. In 2015, at least, 337,000 children were registered as asylum seekers in Greece, but their real number is believed to be much higher (Unicef, 2016). The growing number of children who have been left with no guardians, because either their parents have been killed or lost in the chaos has reached over the 22,000 (Amnesty UK). Save the Children's new assessment, points out the dangers vulnerable children, unaccompanied by an adult face; highlighting the real high-risks of exploitation, trafficking, and disease. It has been estimated that 10,000 children have gone missing and thousands have already died of hypothermia (Irin.Org). The Greek authorities have attempted to keep in line with human rights and shown dignity to the survivors, however, Greece's economic capacity to deal with such a burden is very unstable and they have lost control of the situation. Therefore, there is much more to be done to protect the lives of these innocent children.