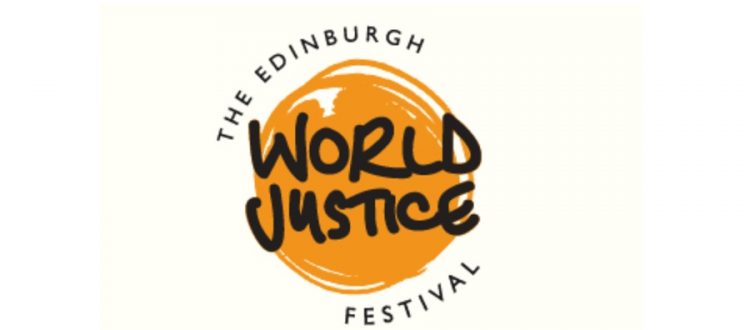 Migration Gathering – Challenging Myths: Respond Positively
1.30-6.30 Saturday 8 October – Augustine United Church, George IV Bridge, Edinburgh
Join together with migrants, asylum seekers, settled refugees and those who advocate for them for an afternoon to explore and learn what people in Edinburgh can do in the face of worsening conditions for migrants.
All welcome – Please register at https://ewjfgathering2016.eventbrite.co.uk
Scottish Refugee Council, Refugee Survival Trust, The Welcoming Association, Red Cross Scotland, Refuweegee, Edinburgh Direct Aid, Bikes for Refugees, Oxfam Scotland, Global Justice Now, Jubilee Scotland, Equality Network, Edinburgh & Lothians Racial Equality Council, Scottish Faiths Action for Refugees have been invited.
1.30pm  Registration / Tea & Coffee / opportunity to view campaign stalls
2.00pm  Scene-setting with short Take One Action film clip and keynote contributions
2.30pm  Identifying what migration means to each of us and how we can respond positively
3.00pm  Refreshments
3.30pm  Round-table conversations on main themes emerging
4.30pm  Summarise the discussions – how can each of us respond?
5.00pm  Community meal on a long table
6.30pm  Close, exchange contact details, promise to keep in touch / take further actions!
Opportunities for sharing in preparation of the meal with the Real Junk Food Project and Food Sharing Edinburgh from SHRUB Co-op – talk while you chop in the kitchen if the hall discussion does not suit you!
Venue address: Augustine United Church, 41 George IV Bridge, Edinburgh EH1 1EL
Part of the Edinburgh World Justice Festival (1-17 October 2016).