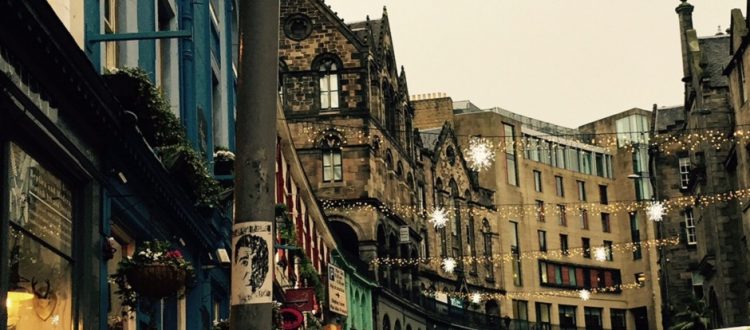 Faith groups' response to migration crises
6.30-9.00pm Wednesday 12 October – Quaker Meeting House, Edinburgh
A Meeting for Learning on how the spirit-led can best support refugees & asylum seekers.
Part of the Edinburgh World Justice Festival (1-17 October 2016), supported by Scottish Faiths Action for Refugees and Quaker Social Responsibility Group.
An opportunity for people of faith and of no faith to share perspectives and concerns about the causes of forced migration, the global response to those fleeing injustice and the local responses to date.  Hear about the many faith-based initiatives in Edinburgh and see how you might participate in supporting and working with refugees arriving in the city as well as those already here.
Please register online at http://faiths-migrants12oct.eventbrite.co.uk 
6.30pm  Registration with light refreshments available
7.00pm  Opening remarks introducing this as a Meeting for Learning where all are invited to contribute
7.10pm  Contributions from people who have experienced forced migration and faith groups' responses
8.00pm  Comfort break / networking
8.10pm  Reflections from all present sharing initiatives in Edinburgh and ideas for action
8.45pm  Drawing themes together and identifying who might wish to do what in future
8.55pm  Close with a short period of reflection.
When
Where
Quaker Meeting House – 7 Victoria Terrace, Edinburgh, EH1 2JL – View Map