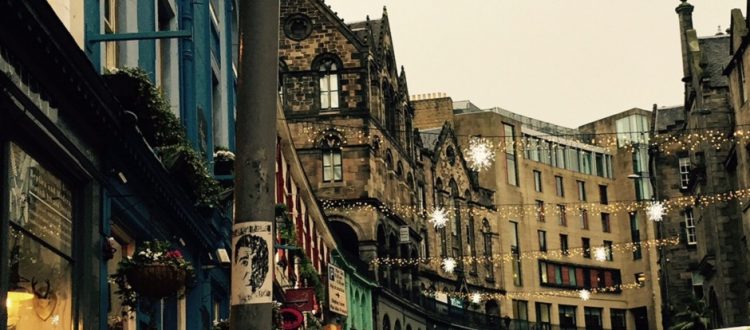 Church of Scotland General Assembly – fringe meeting
Monday 21 May 12.30-2.00pm 1st Floor Hall, Quaker Meeting House, Edinburgh
Scottish Faiths Action for Refugees will be holding a lunchtime fringe event at the Church of Scotland General Assembly in Edinburgh.
Hear from Wendy Young (Worship and Theology Partnerships, Christian Aid Scotland and Vice-Convener of the Church and Society Council) and get your copy of Wendy's new paper Shoulder to Shoulder, a theological reflection on migration.
Meet David Bradwell, refugee co-ordinator, and find out about the work of Scottish Faiths Action for Refugees, the Church of Scotland-led partnership working with Scotland's main Christian, Muslim, Jewish and Interfaith organisations.
Learn about With Refugees Scotland, a new network of congregations and faith based organisations working together to respond to refugee issues, and how you can get involved.