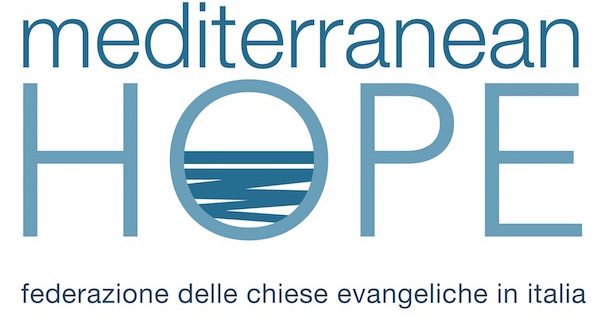 30 Sep-4 Oct – Living and Witnessing the border
Living and witnessing the border – an international conference on migration, borders and reception.
Italy: Palermo & Lampedusa 30 September – 4 October 2017.
Promoted by Mediterranean Hope – the Migrant and Refugees Programme of the FCEI (Federation of Protestant Churches in Italy)
This international ecumenical conference is being hosted by Mediterranean Hope, a church-based project working with migrants in Italy, especially in islands of Lampedusa and Sicily, two of the places where many migrants have entered Europe in the past few years.
The conference will include sharing of experience and understanding from local groups, migrants, institutional actors and churches.  Topics covered will include communication, human rights and best practice.  There will also be an ecumenical ceremony to commemorate the lives of those people lost at sea trying to make the journey.
FCEI have issued this letter to partners to remind them of the situation and to urge continued solidarity and support.