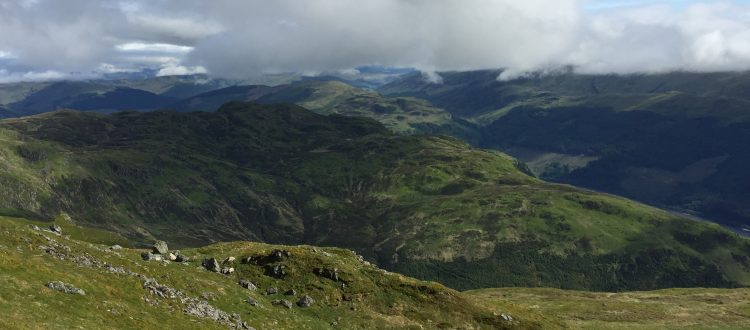 2 July – Shoulder to Shoulder: An interfaith pilgrimage
Shoulder to Shoulder
 An interfaith pilgrimage, part of Refugee Festival Scotland
 Sunday 2 July – walk – Ben Ledi, near Callander
Christian Aid Scotland and Scottish Faiths Action for Refugees are pleased to present Shoulder to Shoulder, a pilgrimage walk for all people regardless of their religion or belief.
Register via Eventbrite
Together we'll walk the well-worn paths of the ancient and spiritual mountain of Ben Ledi, near Callander. This 10km walk will take in sights including Rock of Embers and a panoramic view of the Highlands, and will be themed around sanctuary and refugees.
It's free to take part in this pilgrimage, however you are encouraged to raise funds for a project or charity which works with refugees, especially one with a faith basis.
For more information visit: www.christianaid.org.uk/scotland-events
Email: events@christian-aid.org
Call: 0141 221 7475
Download a Poster to display on your noticeboards. [PDF: 4MB]
Supported by Christian Aid Scotland, Scottish Faiths Action for Refugees, 360 Degrees Outdoor and Abernethy.