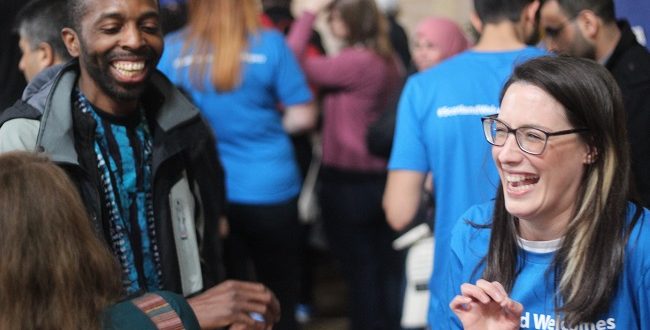 14 March – Sanctuary in Scotland
Date: Saturday 14 March 2020
Time: 10.00am-3.30pm
Location: Central Church Tollcross, 2 W Tollcross, Edinburgh, EH3 9BP
Scottish Faiths Action for Refugees, Churches Together in Britain and Ireland and Action of Churches Together in Scotland are hosting this day conference to help Churches explore their work with refugees, asylum seekers and migrants.
Join us for this day conference to develop and support a shared commitment between the Churches for diaconal, prophetic and pastoral work on issues relating to migration, especially with those who are asylum seekers and refugees and providing an opportunity to promote and resource the concept of Church of Sanctuary.
BOOKING ESSENTIAL
Tickets are available via our Eventbrite page.
Download the conference programme.
Including contributions from:
• The Rt Rev Colin Sinclair, Moderator of the General Assembly of the Church of Scotland
• The Rev Dr Inderjit Bhogal, Church of Sanctuary
• David Bradwell, Scottish Faiths Action for Refugees
• Dr Jayme Reaves, Public theologian and Coordinator of the Centre for Encountering the Bible, Sarum College
The programme will include refreshments and lunch. In order to be able to provide food and drinks, we are inviting participants to consider if they can afford it to help pay for the cost of the event.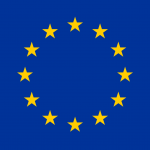 This event is a deliverable of the New Scots Integration Programme, part-funded by the EU Asylum, Migration and Integration Fund (AMIF). Making management of migration flows more efficient across the European Union.