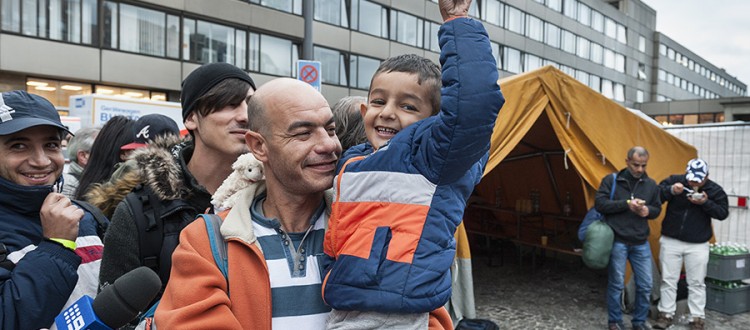 Scottish Faiths Action for Refugees – website live
Scottish Faiths Action for Refugees is a project which seeks to co-ordinate and promote action by faith communities in Scotland to support asylum seekers and refugees.
We have a positive story to tell about interfaith and intercultural co-operation, and are here to help equip communities of faith with practical ways they can get involved and support refugee work, locally and in Scotland, and with partners across the United Kingdom, European Union and beyond.
We began work on 2 November 2015 and will run initially until 31 October 2016.  This website began in February 2016.