Where were you? Hard Words for Hard Times – Professor Alison Phipps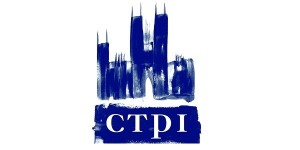 In February 2016 Alison Phipps spoke at the Centre for Theology and Public Issues at New College, University of Edinburgh.  Here you can listen to what she said: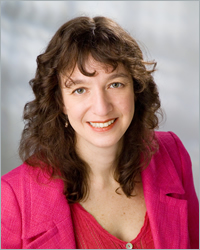 Alison is Professor of Languages and Intercultural Studies (Creativity Culture and Faith) at the University of Glasgow.  She is a campaigner and activist for asylum seekers, refugees and migrants.
The Centre for Theology and Public Issues has been inspiring, nurturing and exchanging theological reflection on important public issues for thirty years. As well as running major research projects, CTPI organises a busy calendar of public events, from lectures to exhibitions and theatre productions.  "Public theology" describes a way of doing theology that has its focus on issues of public concern in the contemporary world. Topics include public health, national identity, economics, poverty aid, justice, global health, sectarianism, media violence and peacebuilding, and many others. CTPI is committed to dialogue with the public, policy makers and practitioners, scholars from other academic disciplines and religious leaders from around the world.